HERE WE ARE
E-mail: simo@abris-a.com
RUSSIAN ПО-РУССКИ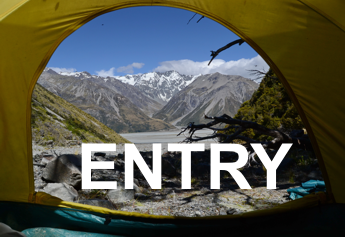 E-mail: simo@abris-a.com
17.02.2017 will Launch a new version of the website. Almost everything redone. Of course there are a lot of old padges, which did not reach his hands not soon reach.
Due to the updates of the libraries Google has stopped working maps with tracks. Hope this is when you will be able to fix it.
Certainly there are errors. I would be glad if You will help to fix them and inform as about bugs.
A&TS (c) 1997-